In order to sell prints online, you need your webpages to be visually appealing... user friendly... optimized for search engines... and designed to "draw in" your visitors and encourage them to configure an order.
Your Artist Website does this for you automatically by rendering your images in spectacular configurations that are eye-catching and designed to give your visitors a true representation of what your prints will look like hanging on their walls or sitting on their desks.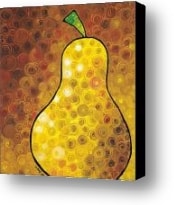 Stretched canvas prints are rendered in 3D to create an eye-catching presentation.
Examples: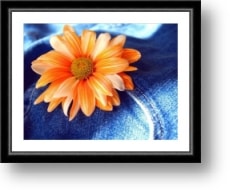 Framed prints are rendered with thousands and thousands of frame / mat combinations.
Examples: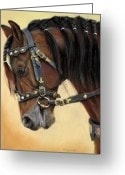 Greeting cards are rendered in 3D with drop shadows.
Examples:
No other artist website can do this!